Related Materials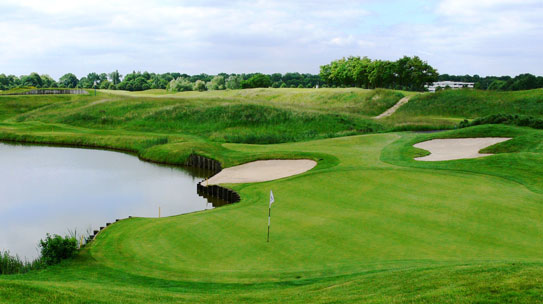 News
Beyond Pesticides' Daily News Blog: Golf: News feed on latest golf stories.
North Tampa residents win battle to stop chemical use at golf course: St. Petersburg Times, July 18, 2009.
Driven by cost and conscience, Oregon's golf courses are going green: The Oregonian, July 17, 2009.
Is Golf Causing Diabetes? Pesticides Commonly Used on Golf Courses Linked to Disease. Daily Green, June 2008.
How Green is Golf? Golf Digest, May 2008.
How Green is Golf? Response to the EPA 2008.
Golf Course South of Lawrence Goes Green: Lawrence Journal, October 1, 2008.
Entomologists Design Environmentally-Friendly Lawns, Golf Courses: Science Daily, October 1, 2005.
Golf Course Scores in Pesticide-Free Era: South Bend Tribune, July 13, 1997.
Statistics
Factsheets and studies
Other