Made by Pollinators Campaign
Information about Pollinator Week 2017 will be here soon... Stay Tuned!

Check out our Restaurant Partners from Pollinator Week 2016!
During National Pollinator Week, June 20-26, 2016, Beyond Pesticides and the Center for Food Safety partnered with select restaurants to increase consumer awareness and action to protect pollinators. By teaming up with restaurants that support local, organic and sustainable practices that take into account whole food and ecological systems, the campaign will educate the public on the importance of pollinators and ways they can become more active in protecting bees and other pollinators.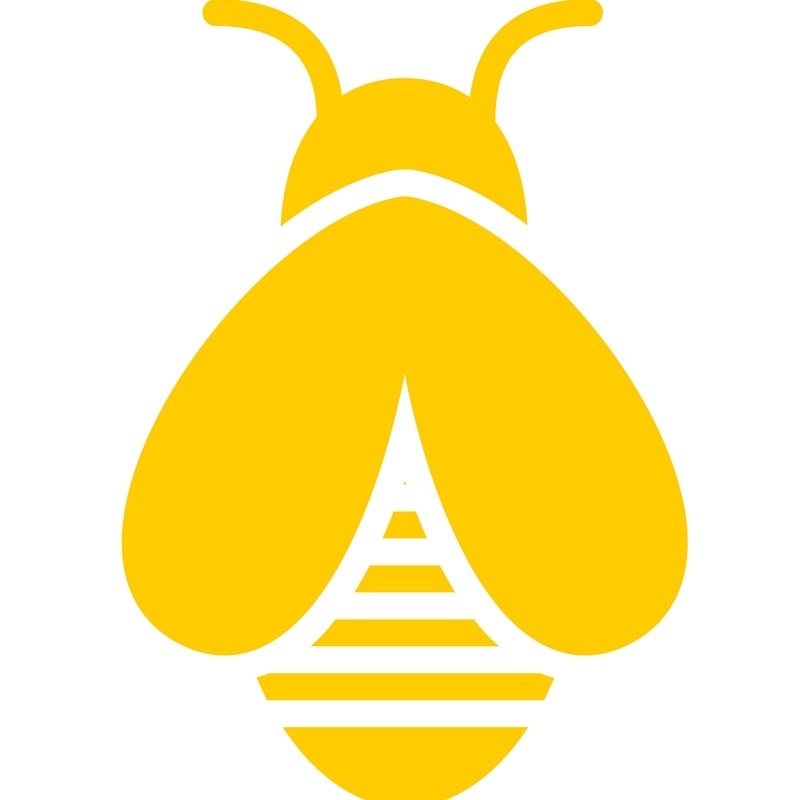 We worked with restaurants to identify menu items or ingredients that are pollinator dependent. These ingredients are identified with a bee icon like the one on the right. Other restaurants have created a "Pollinator Special" to celebrate the week. Restaurant patrons will see that nearly one in every three bites of food we take relies on pollinators, and the campaign encourages them to get involved in combating pollinator decline. 
See our Daily News Blog.
Made by Pollinators Campaign Partners
"Without bees, we wouldn't be able to serve 99% of our menu. Our participation in Pollinator Week is a small step toward a movement to promote the health of our planet's ecosystems."

Busboys and Poets is a community gathering place and is now located in six distinctive neighborhoods in the Washington Metropolitan area and is a community resource for artists, activists, writers, thinkers and dreamers. Busboys and Poets has always been committed to protecting the environment through its Green Initiatives. By sourcing a multitude of their ingredients from organic farms, Busboys and Poets does their part to support pollinator health.
Founding Farmers, a DC based collection of Farmer owned restaurants have partnered with students at George Washington University to have their own bee apiary.  The students can learn and get hands on experience, and Founding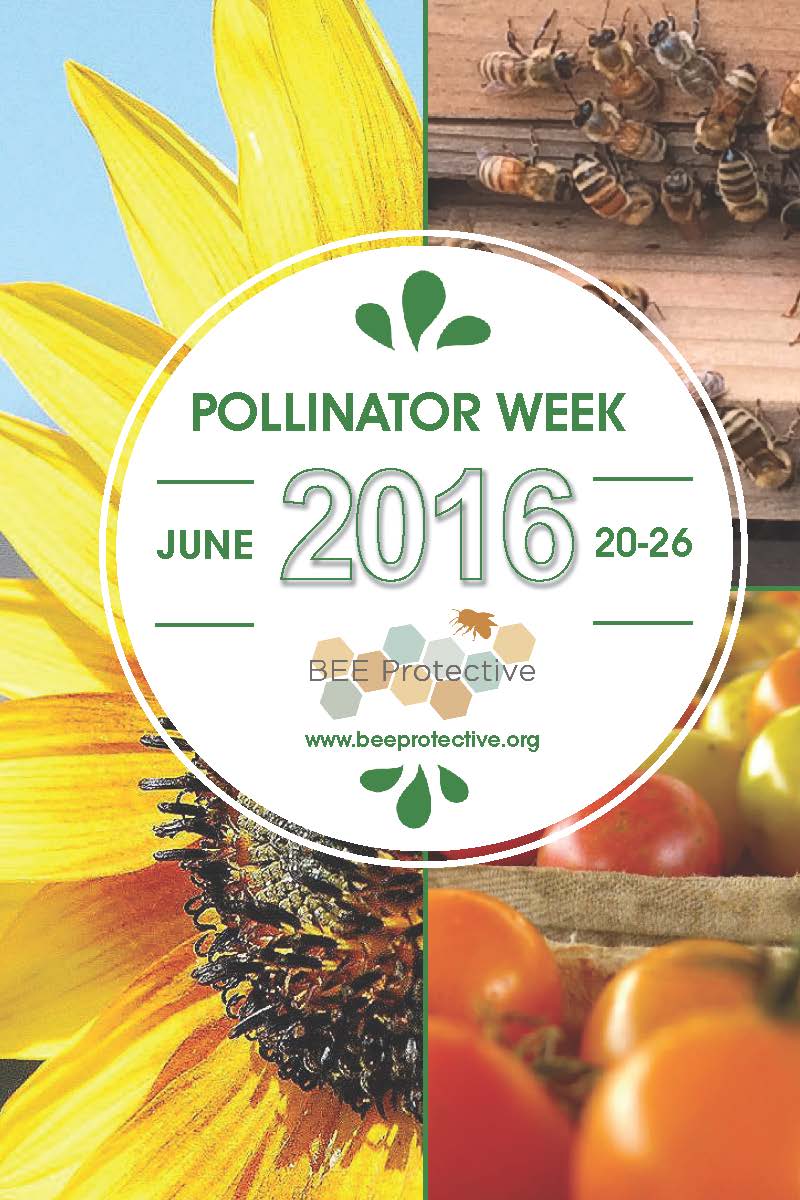 Farmers gets the sweet benefit of using the honey that is produced once per year, usually in the late fall. Also, they've cultivated a strongpartnership with Sweet Virginia, a sunflower farm/bee conservatory that educates students and the community on the importance of bees and pollination.  Founding Farmers strives to build relationships within the immediate community to promote the education and practice of being environmentally responsible for our future generations, and Pollinator Week was truly a perfect way to contribute to those goals.
Lavagna relies on a network of trusted local farmers for the ingredients that form the basis of their simple, contemporary Italian dishes. Their ever-changing menu reflects the best that the season has to offer.
"We believe it is important for us and our future generations to protect our environment and encourage smart use of our resources in as many ways as we can. By collaborating with local organic farmers, national organizations, and specialized purveyors, we aim to better the quality of our products, and ultimately everyone's health. We strive to use pesticide-free, environmentally-responsible products." 
The Tabard Inn is the oldest continuing running hotel in Washington DC opening its doors in 1922.

Important Pollinator Facts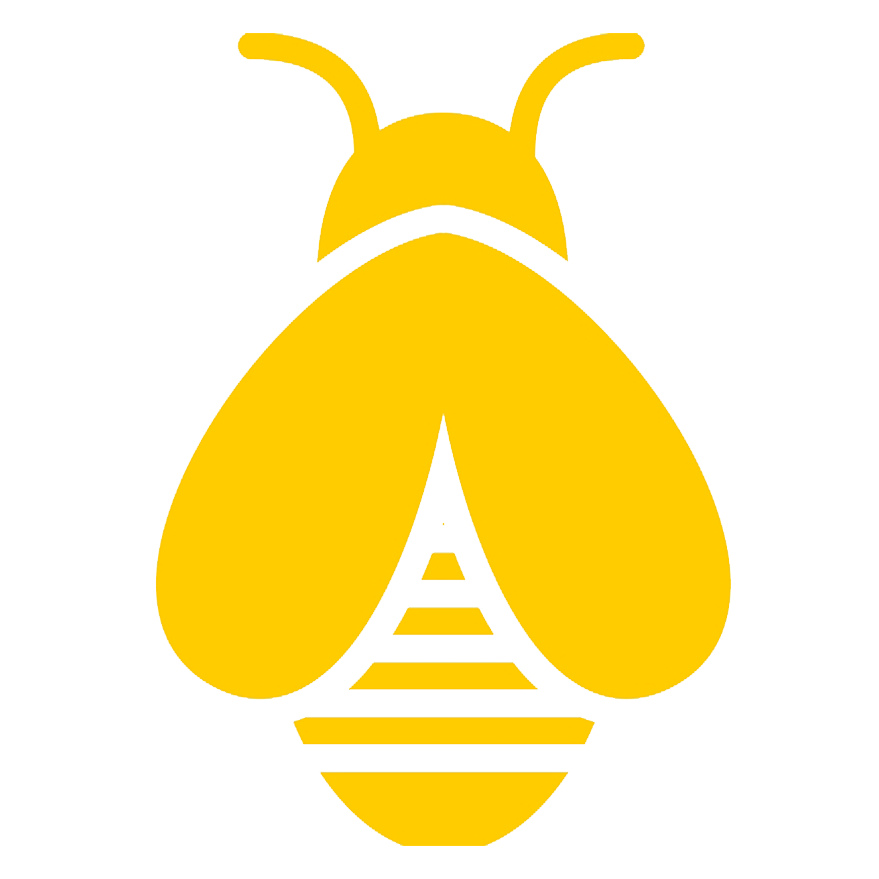 Pollinators are beneficial organisms and include a wide range of species such as flies, beetles, birds, butterflies, moths and bees.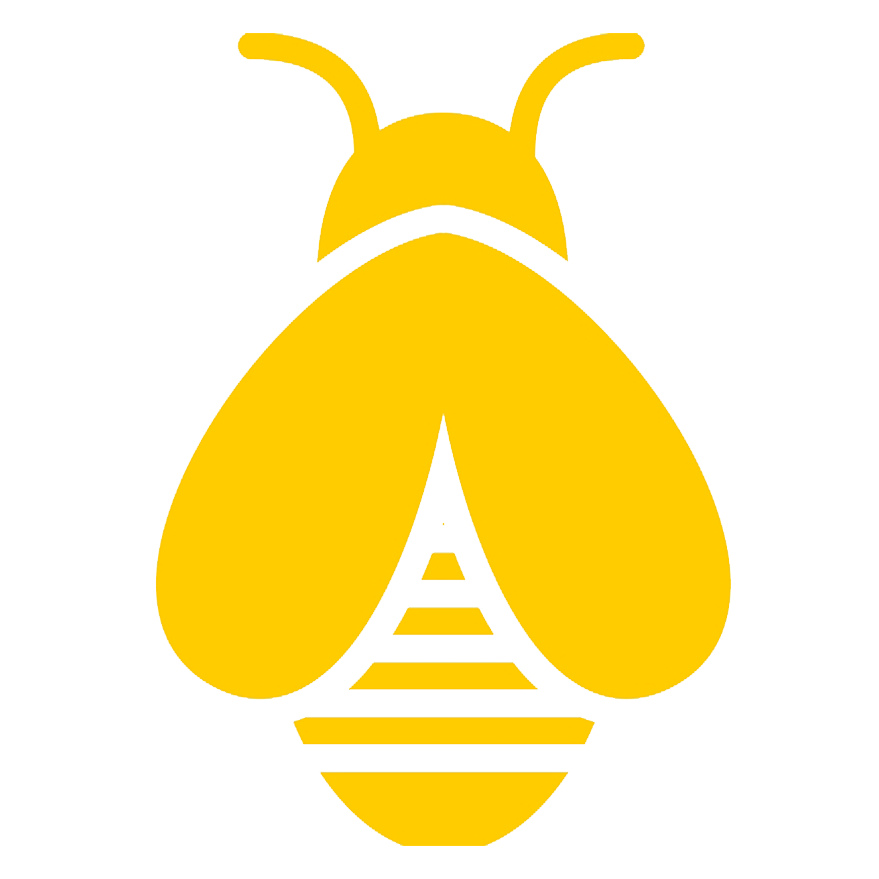 Harmful pesticides known as neonicotinoids are threatening pollinators, especially honey bees and wild bees, killing entire colonies.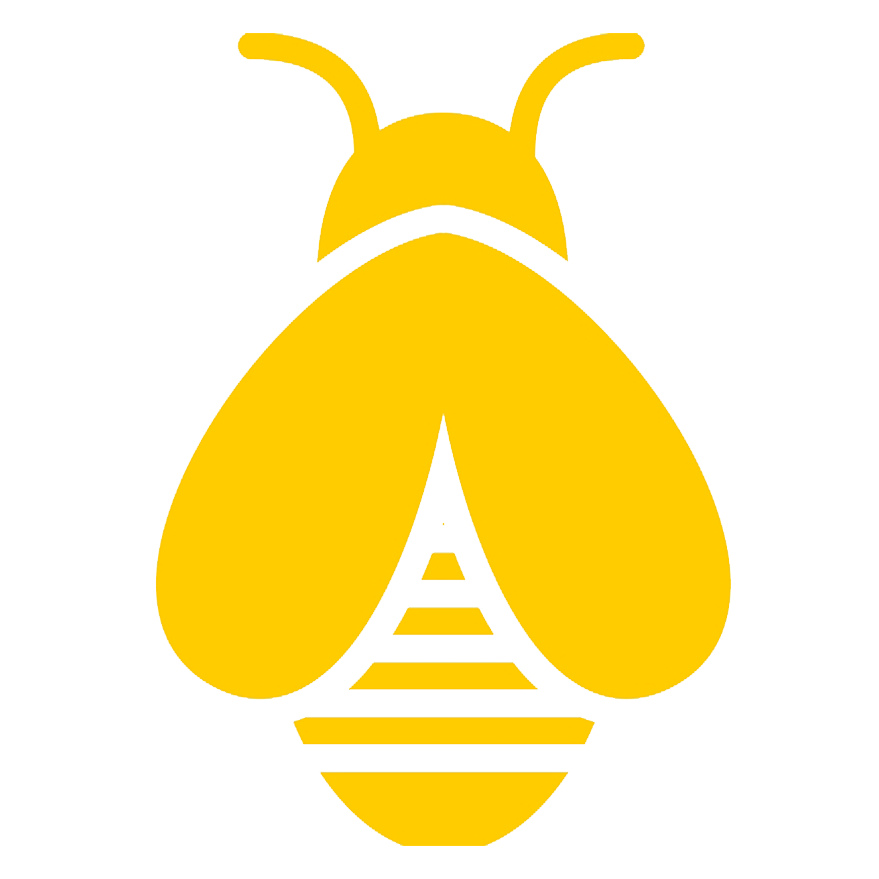 One out of three bites of food we consume relies on pollinators, including most fruits and vegetables.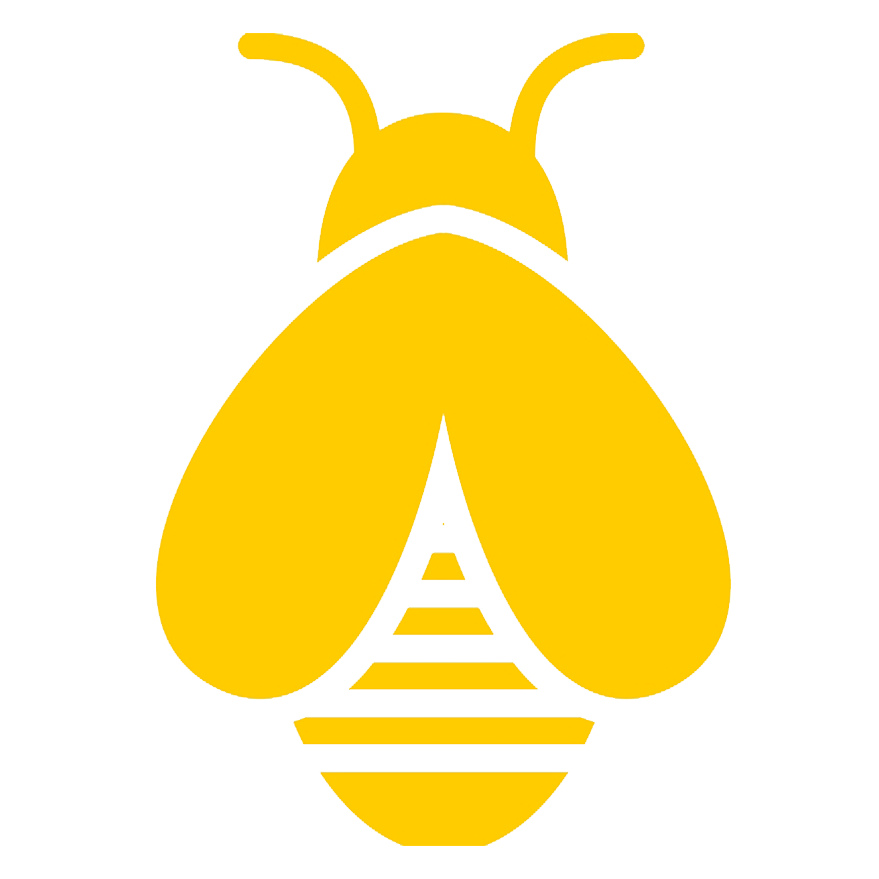 Habitat loss, climate change, parasites and disease, elevated by pesticide use, also threaten pollinator health.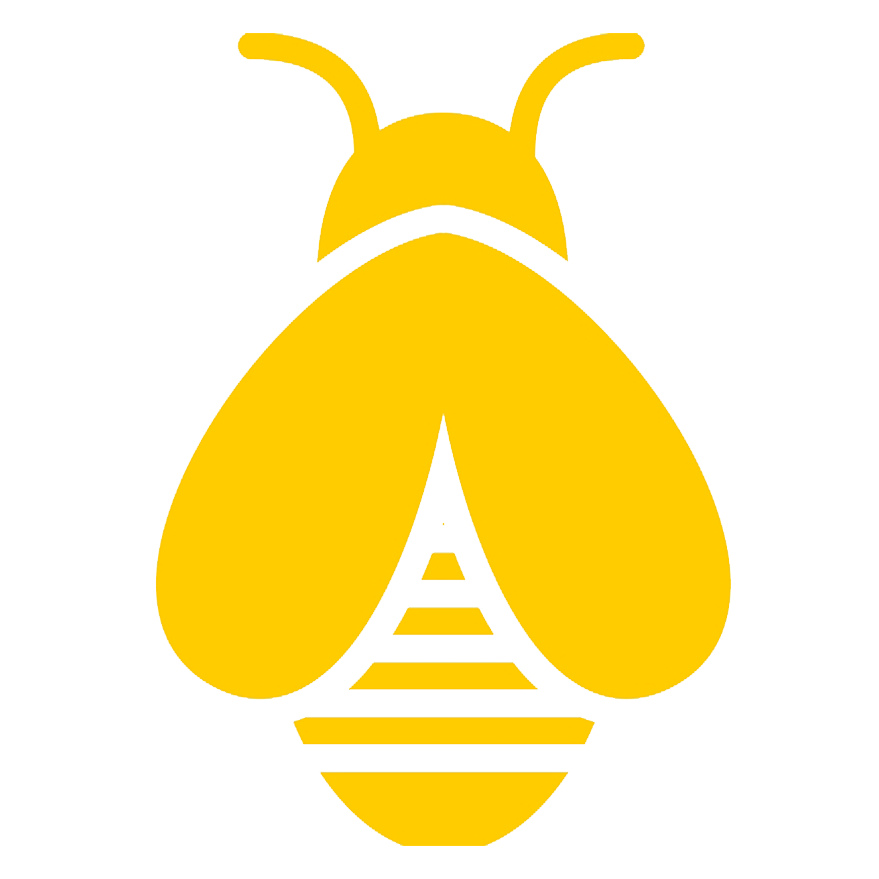 Eliminating toxic pesticide use, planting pollinator-friendly habitat, and educating others to do the same are all ways you can help.
Restaurant Nora is America's first certified organic restaurant. The restaurant represents the vision of Nora Pouillion who, with the help of her two partners, Steven and Thomas Damato, has always been a proponent of a sustainable lifestyle and believes that the most important element is organic, seasonal, local food prepared in a flavorful, balanced, healthy way. Restaurant Nora has been committed to serving environmentally conscious cuisine for nearly 40 years.
"Bees are the most important thing for sustainable food growth, which is one of the reasons I have always sourced 100% organic food, free of pesticides that may cause pollinators harm." Ms. Pouillon said.